Your personal tailor

Our comprehensive alterations service ensures your clothes fit just they way should, meeting the exact size and shape for your body. It's time to give life back into old clothes too, with some clever adjustments we can transform your wardrobe within minutes. Laundry Box makes all of the clothing alterations on site and offer a broad range of alterations and tailoring solutions.
We provide services for wedding gown alterations, suit alterations, corporate uniform alterations, curtain making and alterations, dress alterations, leather alterations,  maternity wear, general alterations and much more. Speak with a member of the Laundry Box Clothing Alterations team today to discuss your specific needs.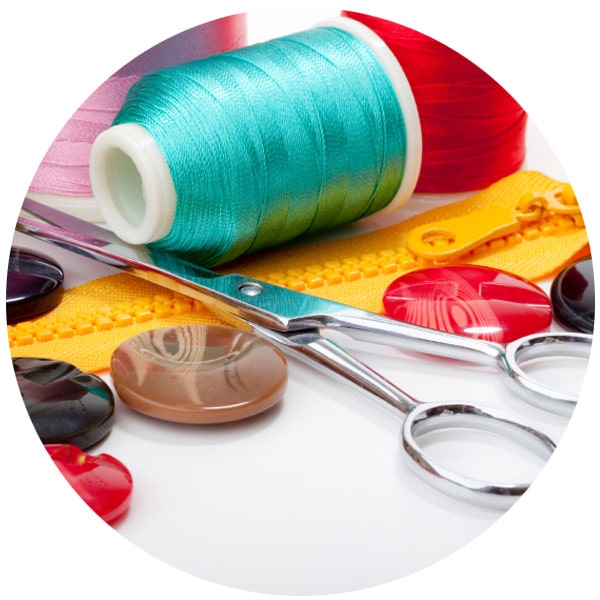 Alterations

To manufacturers specifications

Quality materials and workmanship

Quick turnaround times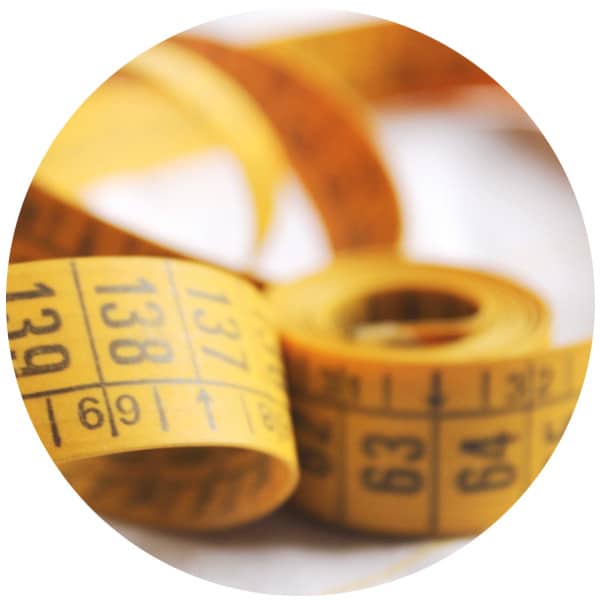 Attention to detail

From trouser hems to more complicated clothing alterations, the Laundry Box team can have your clothes fitting and looking just the way you want them. We specialise in vintage clothing, bridal wear, suits, gowns and delicate pieces. We understand how garments are constructed and handle your clothes with precision and high quality materials. Our tailors can repair everything from buttons to zippers and provide you with a fit that is both comfortable and stylish.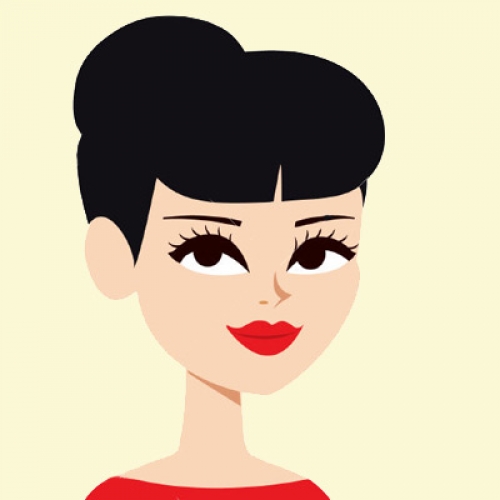 Meet your Head Seamstress Cuc
With years of experience in the clothing manufacturing industry producing clothes for iconic Australian brands like Scalan & Theodore, Country Road, Sass & Bide Cuc and her team understand clothes. Apart from being very experienced she's highly talented with her specialities including bridal gowns and delicates. There's very little she cannot do!
2 Hour Dry to Dry Cleaning
Wash, Dry & Fold with Optional Iron
Wedding dresses and delicates
Looking for an easy Wash and Fold service